Family relationships matter!
Your source of well-researched, quality information about parenting and family relationships.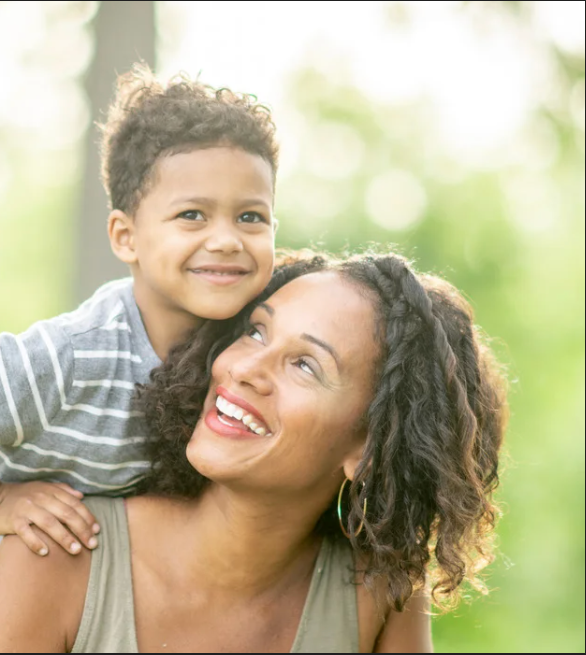 Parenting Conference
Join child development and parenting experts January 9th for practical strategies to raise thriving kids.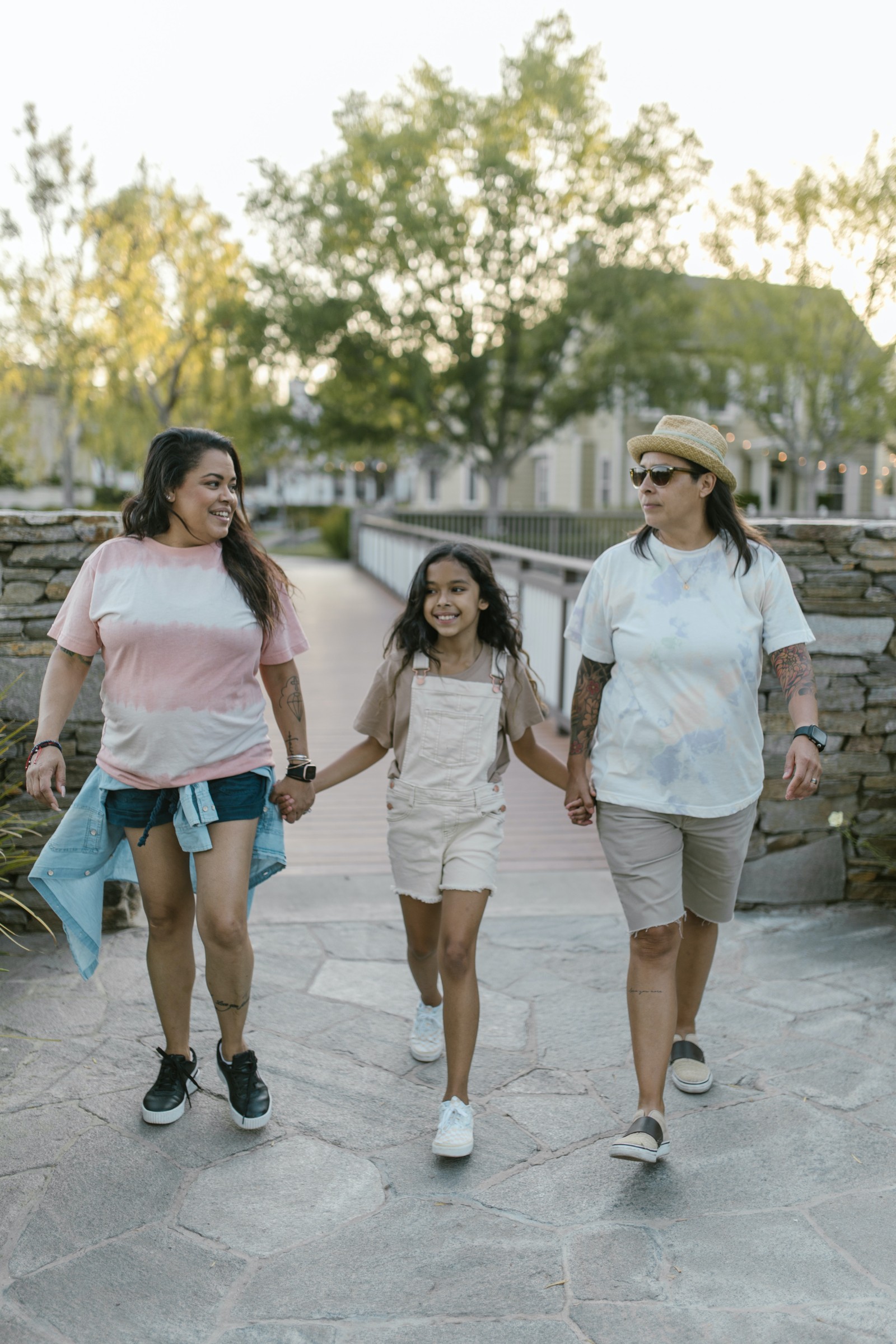 Resilient
Co-Parenting
A series of classes for parents or caregivers raising children together while living apart.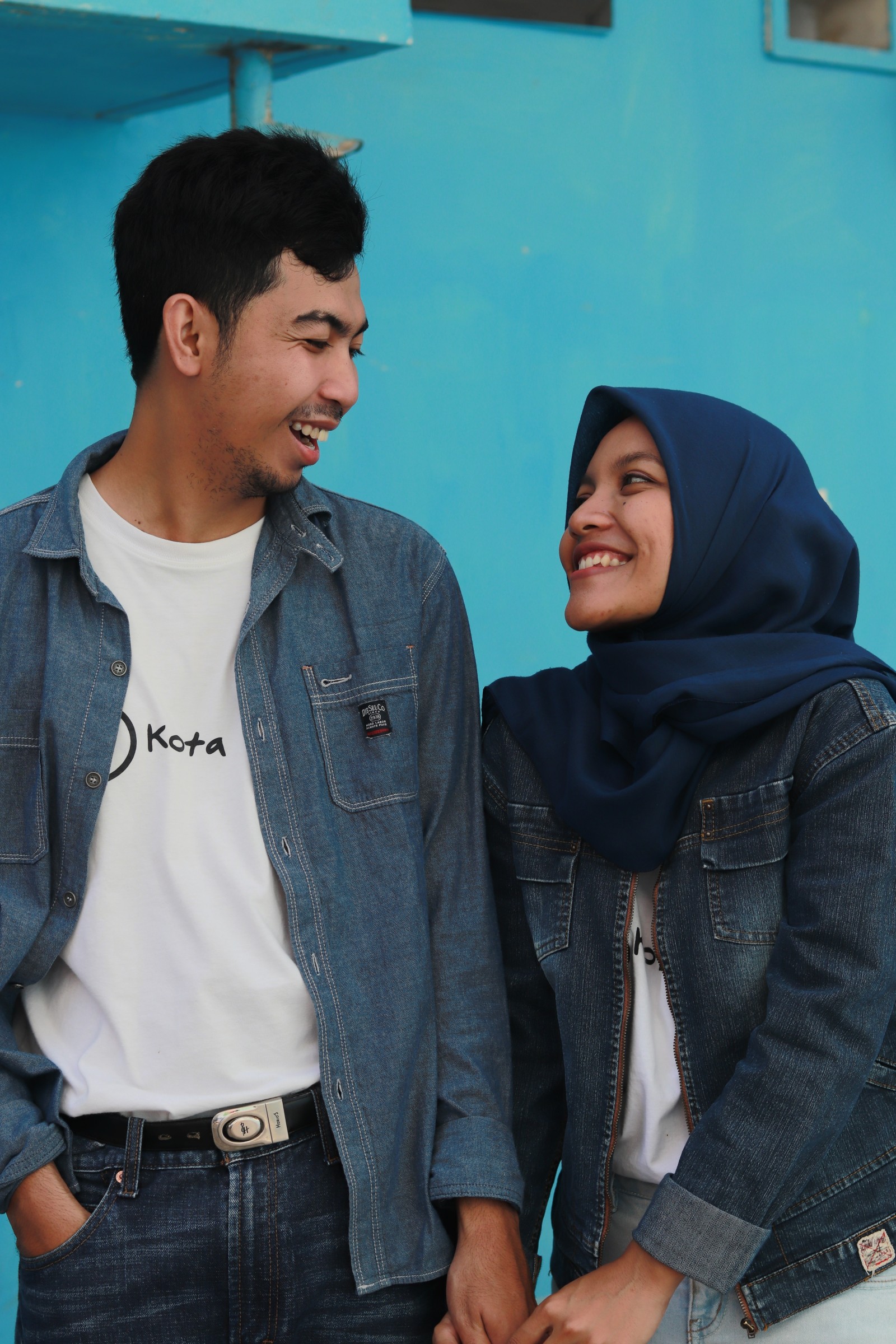 The Strong Couples Project
Sign up for The Strong Couples program to improve your romantic relationship. Backed by research and free!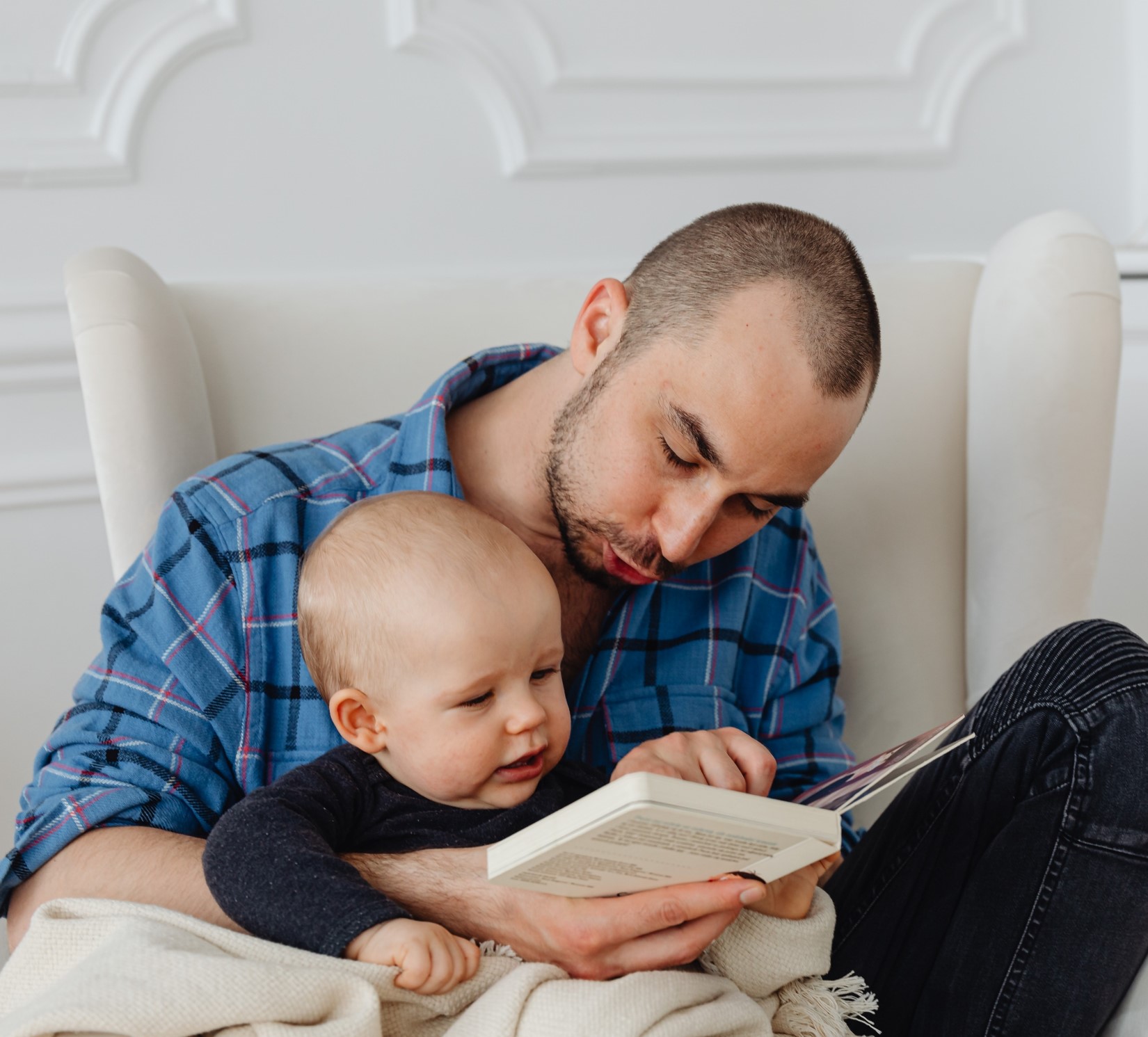 Fatherhood in Wisconsin
Access parenting classes, peer groups, and resources designed for dads and open to all.
---
Discover Our Classes and Resources for Parents and Caregivers
---
Register for Upcoming Parenting and Family Relationships Classes