Family relationships matter!
Your source of well-researched, quality information about parenting and family relationships.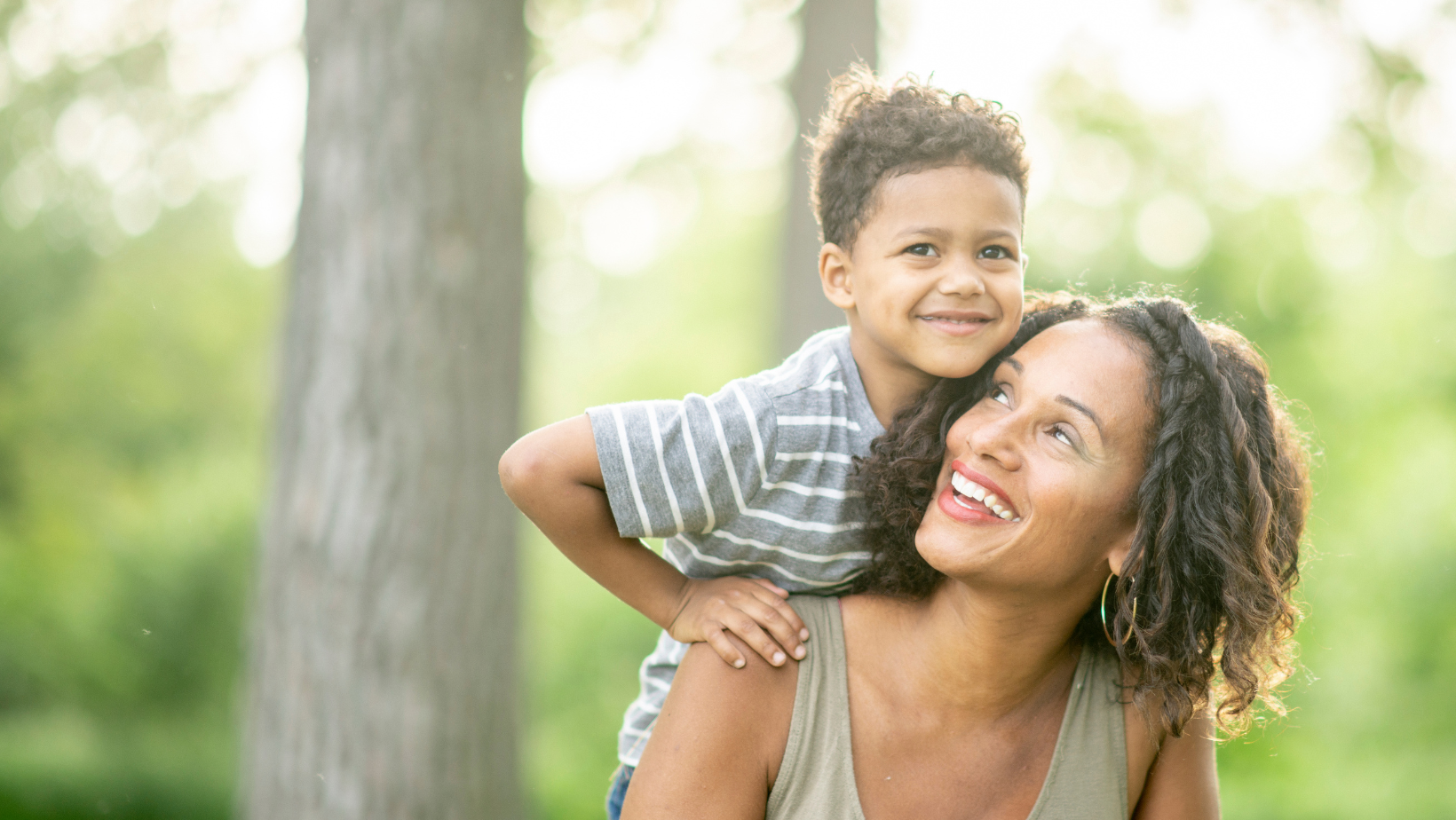 Raising Wisconsin's Children Conference
January 9, 2024 from 9 AM to 4 PM
Join a free, online conference designed for parents, caregivers, educators and families. You'll get practical, positive parenting ideas from experts and explore how to help children grow.

Topics include choosing apps for young children, creating gender affirming homes, and more!
---
Discover Our Classes and Resources for Parents and Caregivers
---
Register for Upcoming Parenting and Family Relationships Classes