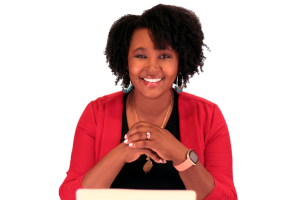 You Belong Here: Creating Safe Spaces At Home
Learning objectives:
Reflecting on current parenting practices that impact children's sense of belonging
Identifying values & characteristics that cultivate safe spaces in your home
Using radical love & active hope to establish a culture of belonging in your home
Establishing affirming language and action that lead to safe spaces in your home.
About:
Dr. Traci Baxley is a professor, DEIB consultant, parenting coach, speaker, mother to five children and author of Social Justice Parenting: How to Raise Compassionate, Anti-Racist, Justice-minded Kids in an Unjust World. With degrees in child development, elementary education, and curriculum and instruction and over 30 years in education, she specializes in belonging, diversity and inclusion, anti-bias curriculum, and social justice education. Her passion is supporting families stuck in fear-based parenting and moving them to parent from a place of radical love and active hope.