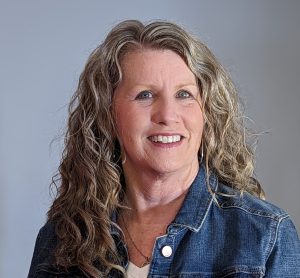 Breath, Stretch and Restore
Learning objectives:
I hope to introduce an attendee to the benefits that can occur both physically and mentally when they spend time each day in mindfulness breathing, gentle movement, and meditation. Hopefully, they will also learn that yoga is for everybody!
About:
Tina Tharp has worked at Mayo Clinic Health System as a Community Engagement Specialist since 2009. She has a degree in Recreation Education and a background in early childhood education. She is certified in both Group Fitness and Yoga and leads classes in her community for people of all ages.