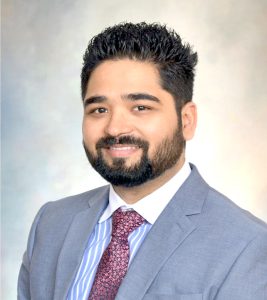 Drugs, Dopamine and Brain: Addiction Science and Treatment Among Youth
Learning objectives:
To summarize the neurobiological basis of addiction.
To describe the state of the science of treatment of youth substance use and associated psychiatric disorders.
To highlight the importance of parental support in youth addiction treatment and recovery
About:
Dr. Pravesh Sharma is an Assistant Professor of psychiatry at Mayo Clinic Health System in Eau Claire, Wisconsin. He is trained in both adult and child and adolescent psychiatry. His research areas include substance use among adolescents and young adults and digital health equity among rural and racially diverse populations. He has published extensively in the field of substance use and co-occuring psychiatric disorders among youth.