Raising a Thinking Child is a 6 session program for parents, caregivers, and early childhood educators. Raising a Thinking Child helps adults build critical thinking, impulse control, problem-solving, and conflict resolution skills in young children aged 4 to 7 years. Raising a Thinking Child trains adults to teach their children how – not what – to think.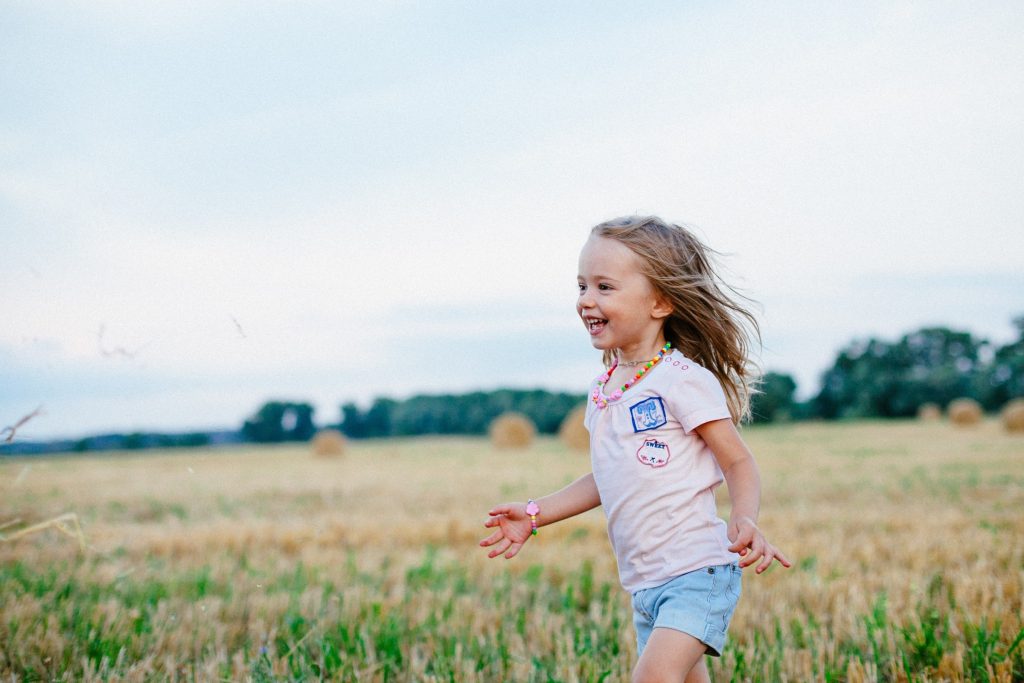 About Raising a Thinking Child
During this program, you will learn how to:
Build children's skills to solve their own problems
Use games to help children learn about problem solving skills and consequences
Help kids care about and understand their feelings and those of others
Raising a Thinking Child is typically offered once a week for six weeks. Each session offers a mix of listening and group discussion. You will receive a workbook filled with activities you can do with your child.
How Do I Sign Up?
Extension educators offer online and in-person Raising a Thinking Child classes.
Online Classes
We offer several virtual series of Raising a Thinking Child each year. Click here to find a Raising a Thinking Child class open to all parents and caregivers in Wisconsin.
In-Person Classes
These counties offer in-person Raising a Thinking Child classes. Click on the county name to find the next available class.
Early Childhood Educators
Continuing education hours are available for early childhood educators via the Wisconsin Registry! During registration, you will be asked to provide your registry number. You can earn 12 hours.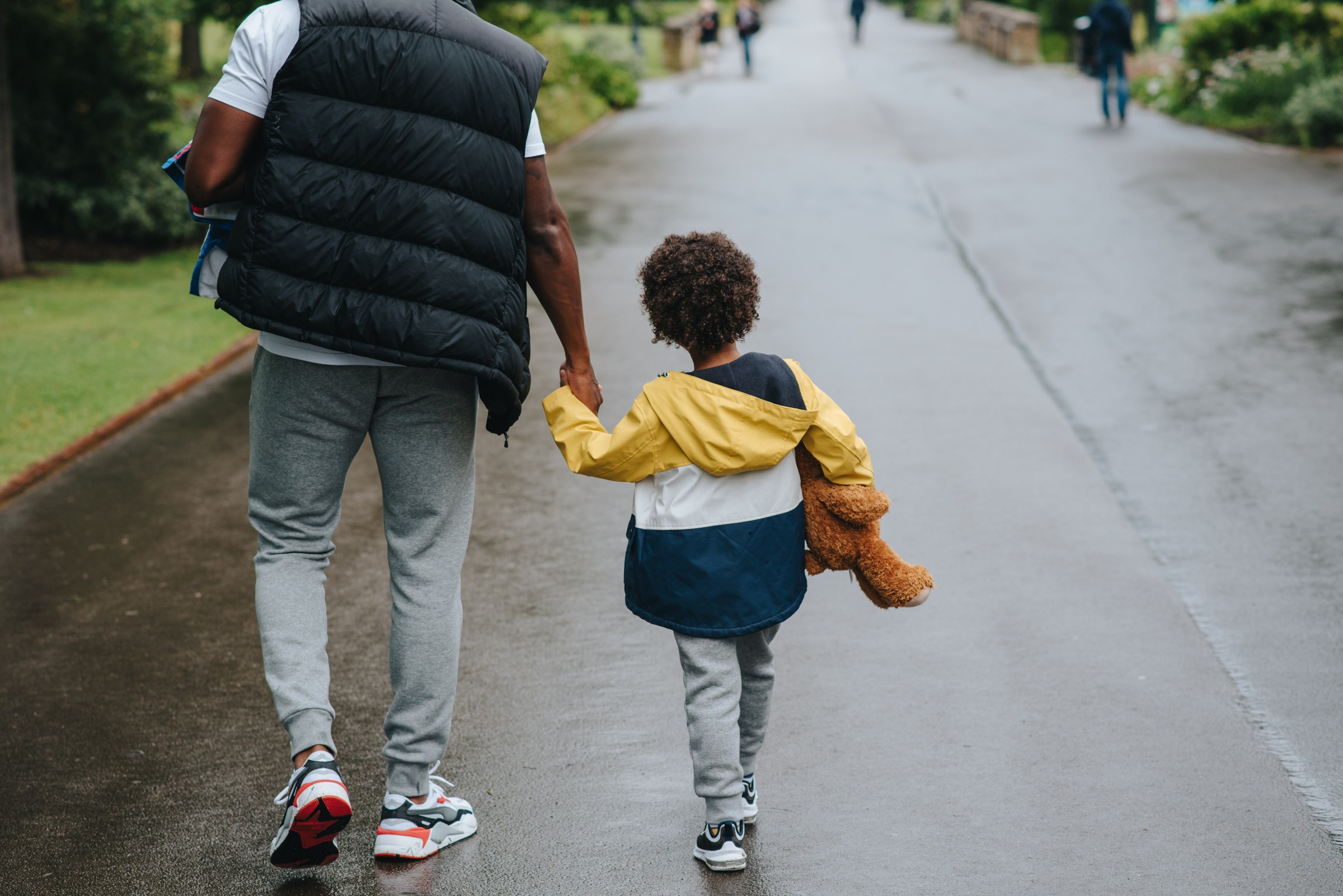 What Do Parents and Caregivers Think?
Family Life is Better.
Parents and caregivers from counties and tribal nations across Wisconsin take part in Raising a Thinking Child each year.
Six months after taking the program, parents and caregivers report lasting benefits. Compared to before the program, they noticed:
Using certain skills more often, such as teaching children to think about consequences and solutions
Better control over their own frustration during interactions with their children
Reductions in children's challenging behavior, like hitting and kicking