Parenting Your Unique Child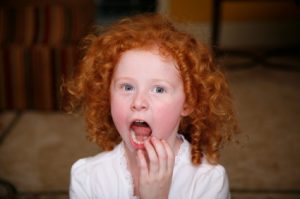 Every child is born with his/her own unique temperament or style of behavior. A child's temperament is made up of a number of different traits such as sensitivity, intensity, activity level, and adaptability. Temperament affects how children react to their world and how parents respond to their children. Research shows that parents who understand their child's temperament feel better about their child and have an easier time handling behaviors that are challenging, but normal for their child.
Parenting Your Unique Child describes what temperament is, how parents can find out their child's temperament, and useful srategies for handling different temperament styles. Parents also learn things like what preschool fits best with different temperaments, and how sibling rivalry is influenced by children's temperament. UW-Extensions' Parenting Your Unique Child, new in 2004, is a set of 12 age-paced fliers for parents of children ages zero to three.
View Issues
---