Classes and Supports for Fathers
We offer classes and supports designed for dads and open to all. Our classes are informed by our own research and the best science has to offer.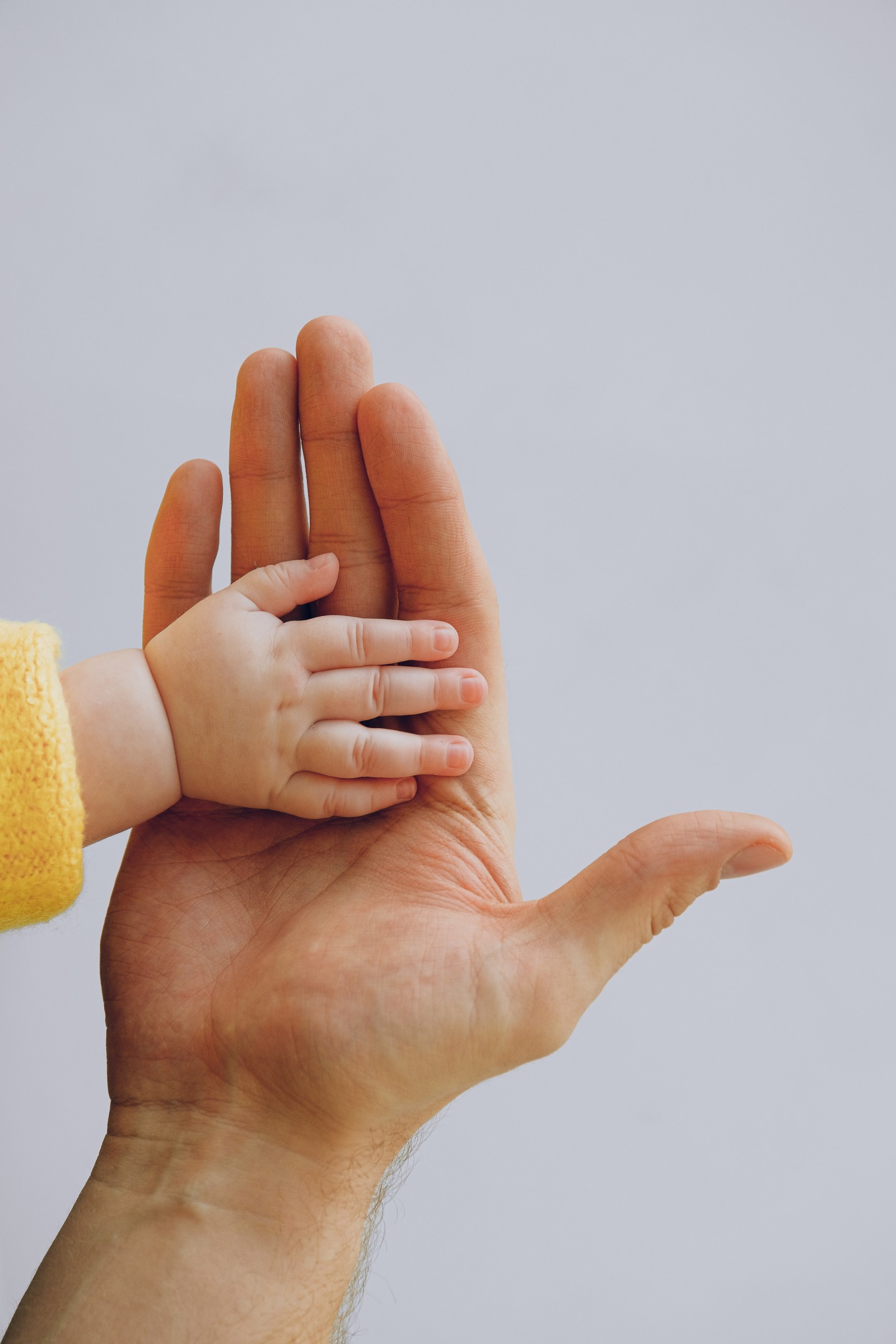 Focus on Fathers
A series of online classes designed for dads. Develop parenting skills for happy, healthy families.
About Focus on Fathers
Connect with other fathers while learning to boost your child's social and emotional skills.
We offer 1-hour online sessions most months of the year.
Our sessions include:
Building strong relationships through communication
Strategies to teach children about feelings
Helping children stand up for themselves and more!
Focus on Fathers is based on the CASEL framework of social and emotional learning. You can learn more about social and emotional learning in childhood via our Raising Caring Kids articles.
How Do I Sign Up?
Please register in advance. Sign Up Here.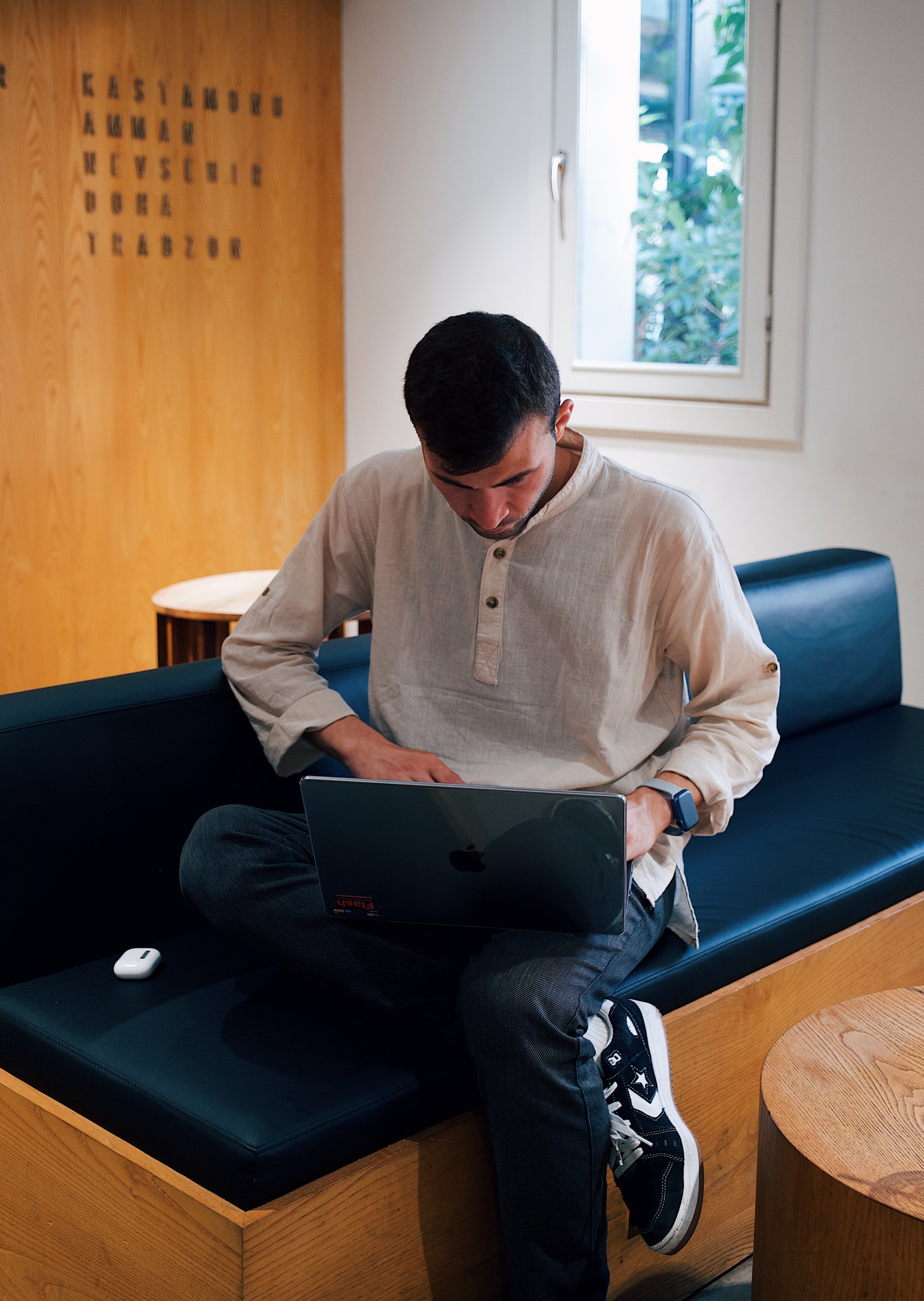 Father Peer Groups
A new program for dads who are currently without primary custody of their children.
About Father Peer Groups
We are developing a new Extension program for fathers who are currently without primary custody of their children. This new program will provide these fathers with peer support from other fathers.
This program will be four sessions lasting one hour. We are seeking help from fathers to design and test this new program.
Topics this program will cover:
Child support
Custody
Staying engaged with your children
How Do I Sign Up?
If you are interested in helping us design and test this program, please email Margaret Kerr at Margaret.kerr@wisc.edu.
More Parenting and Family Relationship Classes
All our classes are open to fathers and anyone that cares for kids. Visit our class calendar to find parenting and family relationship classes that fit your interests!