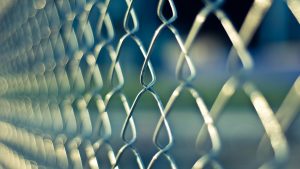 Studies suggest that maintaining family ties and family support can be key factors in successful transition when individuals who are incarcerated return to their communties. Here are some resources to help.
Anywhere Dads – A podcast about parenting for fathers who are incarcerated and their families from UW-Madison Division of Extension
The Literacy Link – A multi-strategy initiative of UW-Madison Extension that fosters connections in justice involved families through literacy experiences. See Resources tab for resources for caregivers of children impacted by incarceration.
Sesame Street: Coping With Incarceration – Activities, videos, and information for children and families impacted by the incarceration of a loved one.